// About us
Meet Aurelie & Marion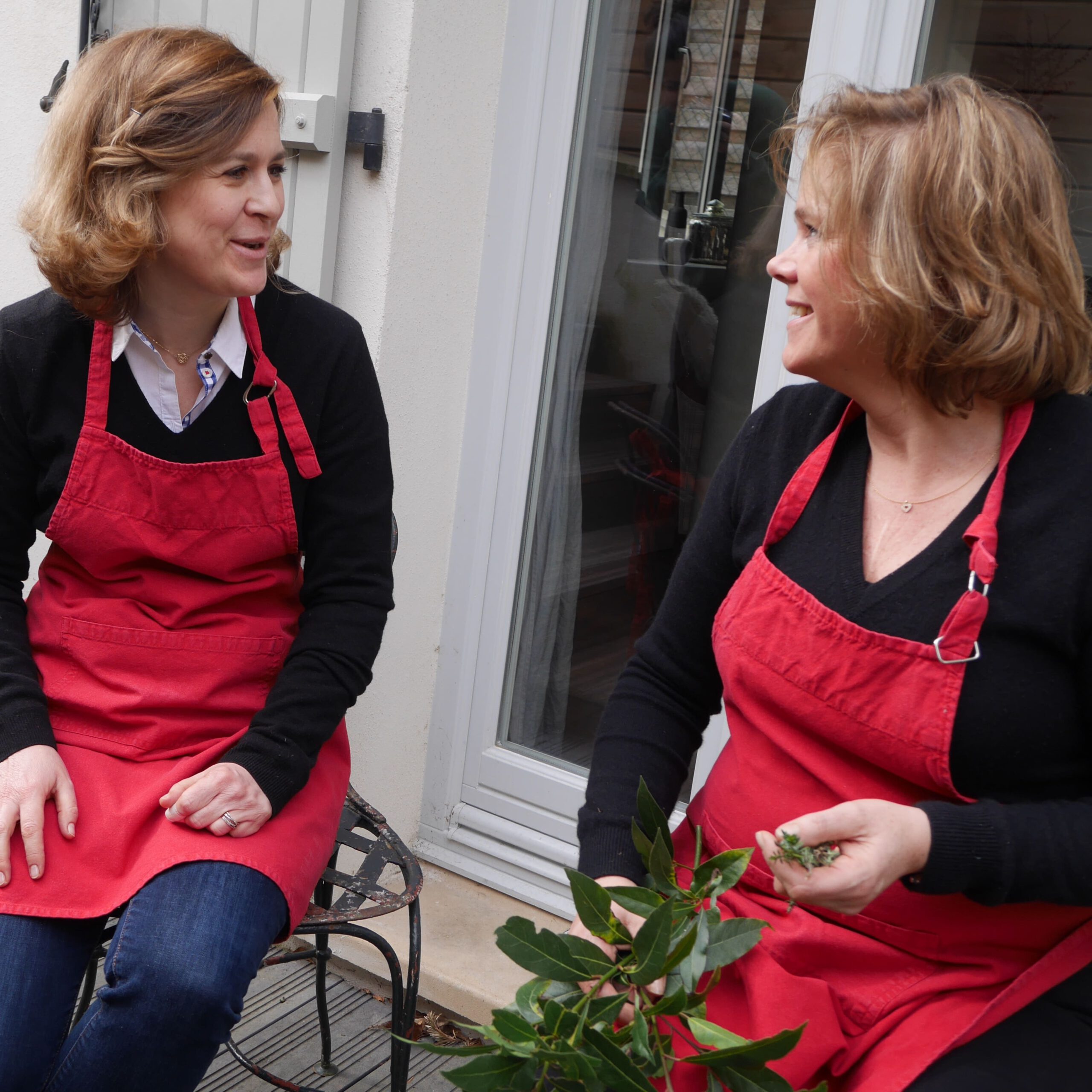 The story of a long friendship
We have been friends for 25 years and working together for 15 years.
We are two enthusiasts of French culture, who believe in the balance between tradition and innovation in the kitchen. We aim to share this belief with curious visitors, through the history and food culture of our amazing city, Paris.
Succulent Paris is the story of our attachment to the Parisian way of life, and, most of all, our love for sharing, cooking, and eating!
// a word from
Aurélie
« « My souvenir in the kitchen goes back to my childhood. I spent my weekends at the countryside baking cakes, biscuits and bread for all my family. The pleasure of cooking and of treating my friends and family to a good meal has never diminished.
From the sweet pastry, I have passed to salted delicacies and from family snacks to regular dinners with friends. For me, cooking is an anti-stress activity and a great way of sharing with others. »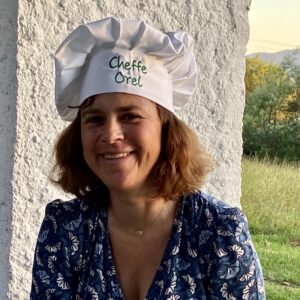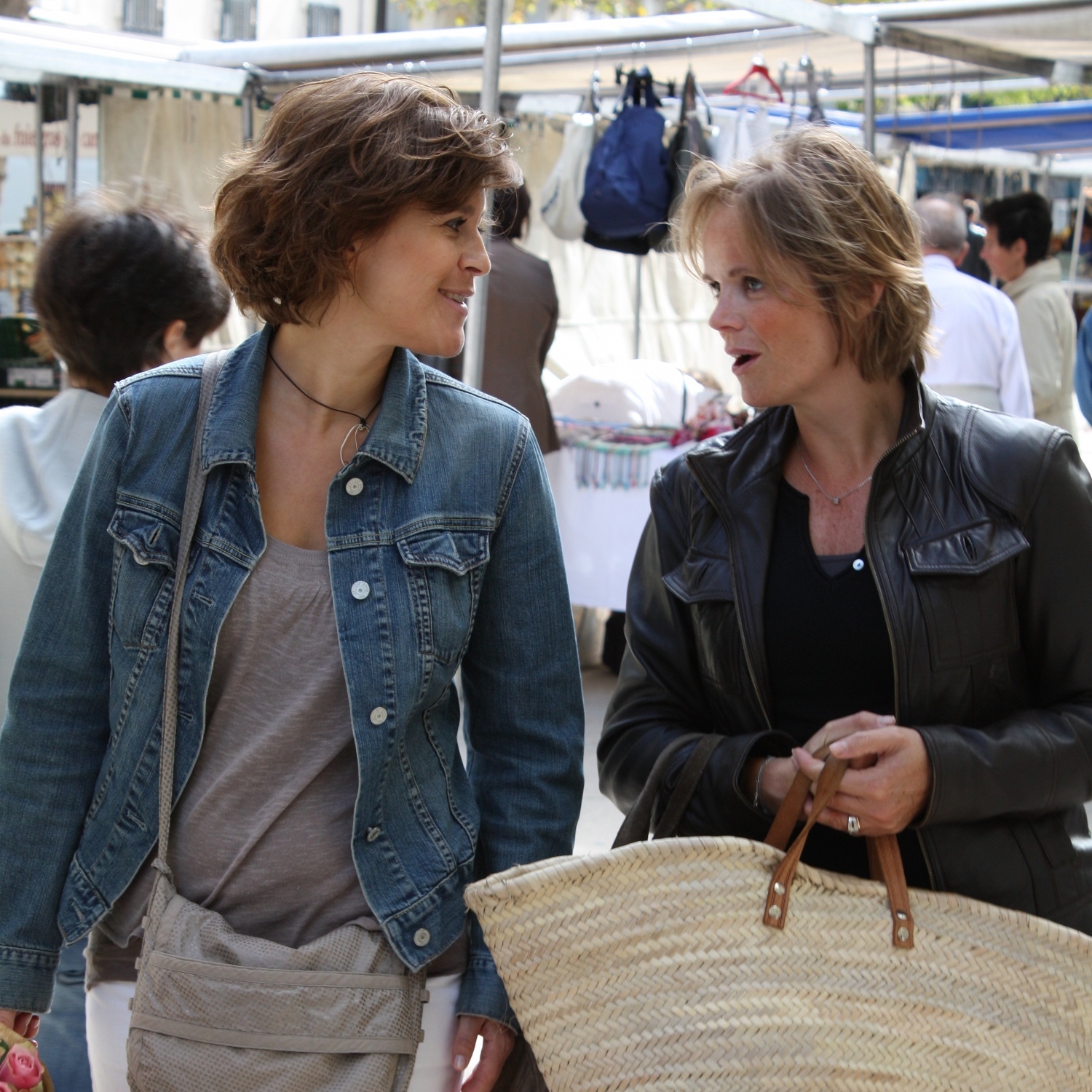 A lifelong passion for food
As world explorers, we believe that visiting a country is more than what museums and guides can offer. There is more to discover in a Parisian apartment than in the Louvre. And more to unravel in a French kitchen than in 3 stars restaurant !
Traveling is about exchanging, discovering people and hearing local stories.
// a word from
Marion
« I have always been attracted to the furnace. Younger, I loved participating with my mother and grand-mother at the preparation of family meals.
I have kept, since that time, a taste for the strolls to the market to choose products of the best quality. For me, cooking became quickly a passion. I love to cook traditional dishes and add my personal touch. »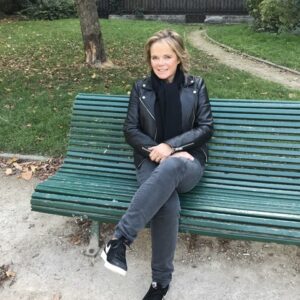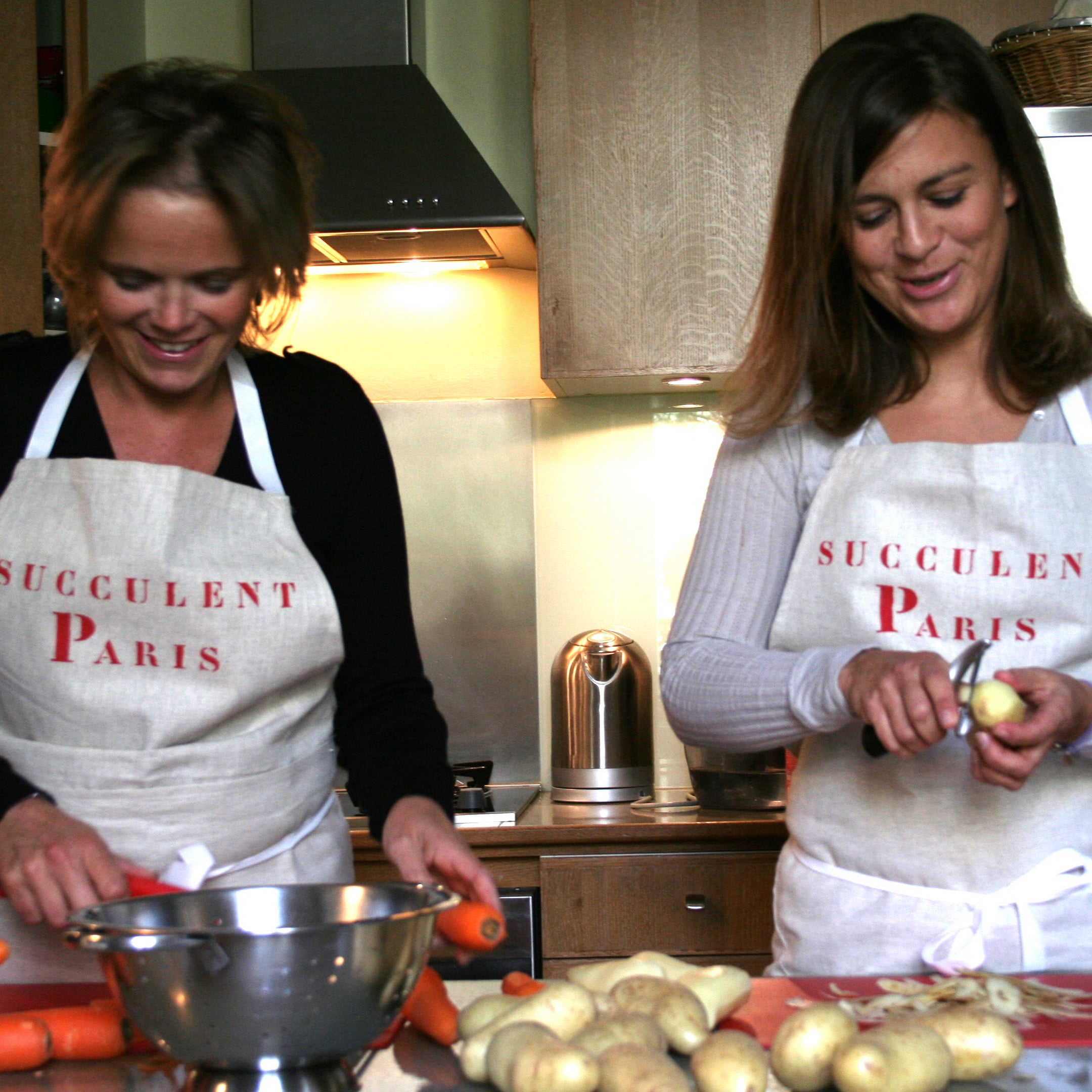 15 years of food adventures
France is a country of history, landscapes and regional gastronomy. In Paris, we have the chance to have the various delicious specialties from all corners of France.
We love to discover new markets, to discuss with local artisans and cook delicious French recipes. Paris is an amazing playing field for food lovers.
Since 2008, we have stridden through the myriad of Parisian markets, have thoroughly investigated to find the best pastries, have tasted all the French incredible cheeses and baked about 15 000 madeleines, and most importantly, have met wonderful people!
Let's follow us in our food adventures !
Aurélie & Marion
Book your food adventure
Get In Touch
If you want to learn more about our private cooking classes and tours, get a quote, check our availability or enjoy a tailor-made experience, send us an email and we will get back to you as soon as possible!