the perfect private workshop for cheese lovers !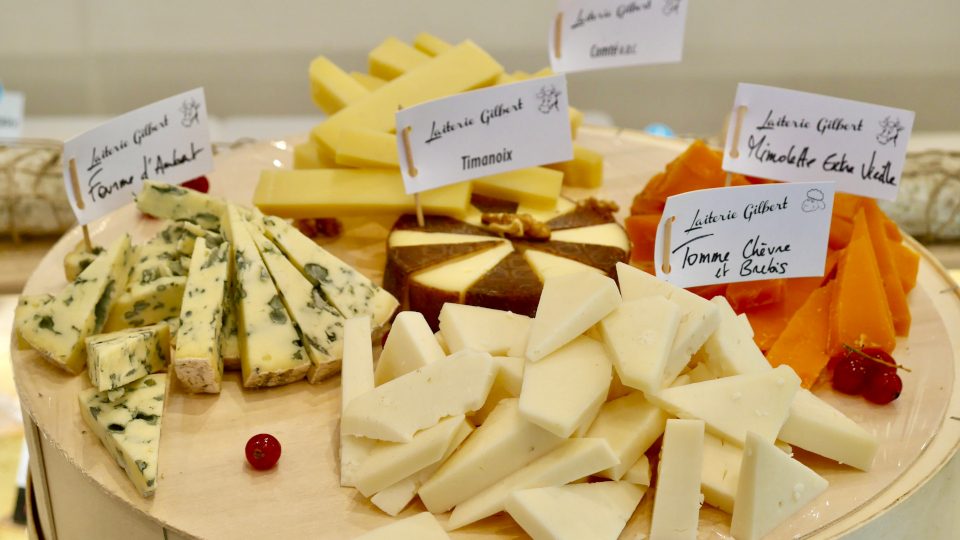 Only private - 2 to 8 people
Cheeses, charcuteries, wine
In France, We have over 1500 varieties of cheeses so definitely we are THE country of cheeses. Discover their secrets by meeting a talented artisan in his cheese store.
Learn about the seasons, the regions and terroirs, the type of milk, the PDO and IGP label and also high quality and French savoir-faire.
Start by getting your baguette like a real Parisians and meet the cheesemonger, enjoy his stories and taste his selection of raw milk cheeses & charcuteries, paired with a glass of French wine.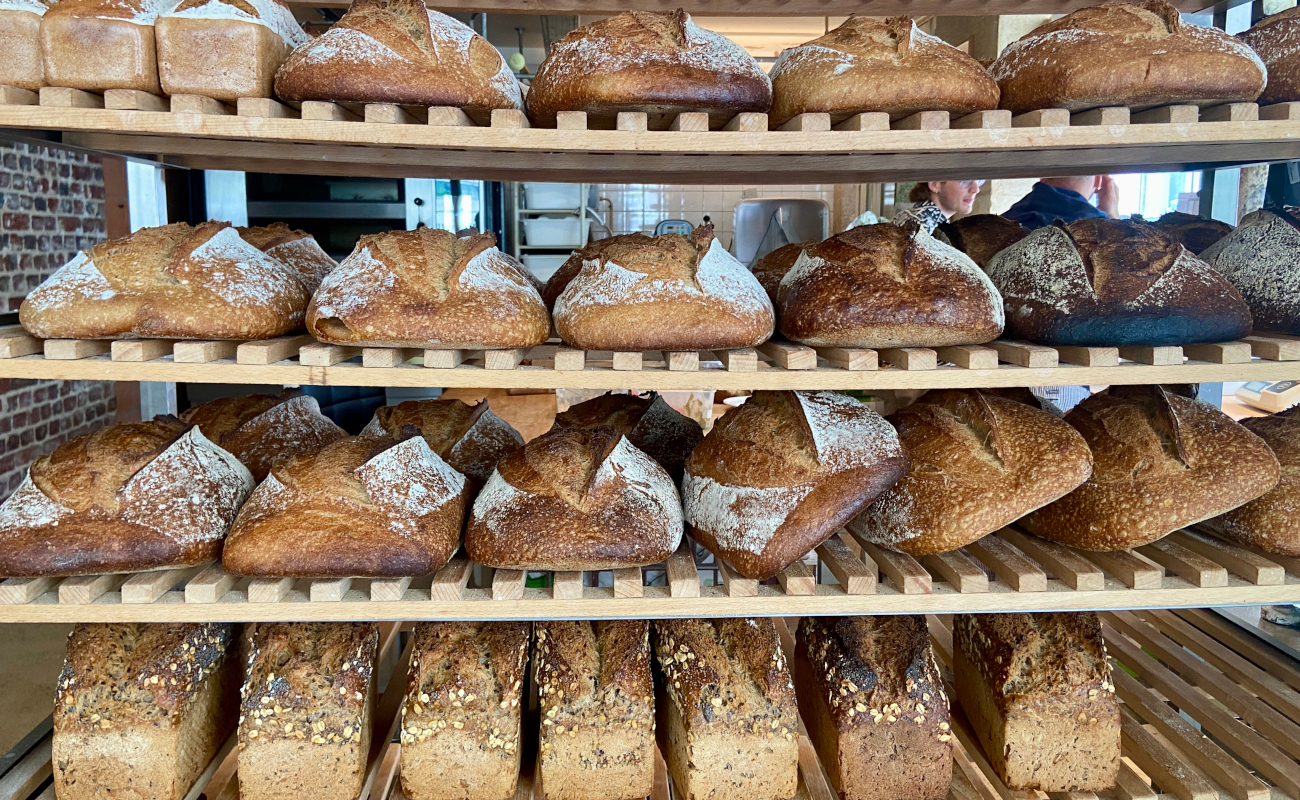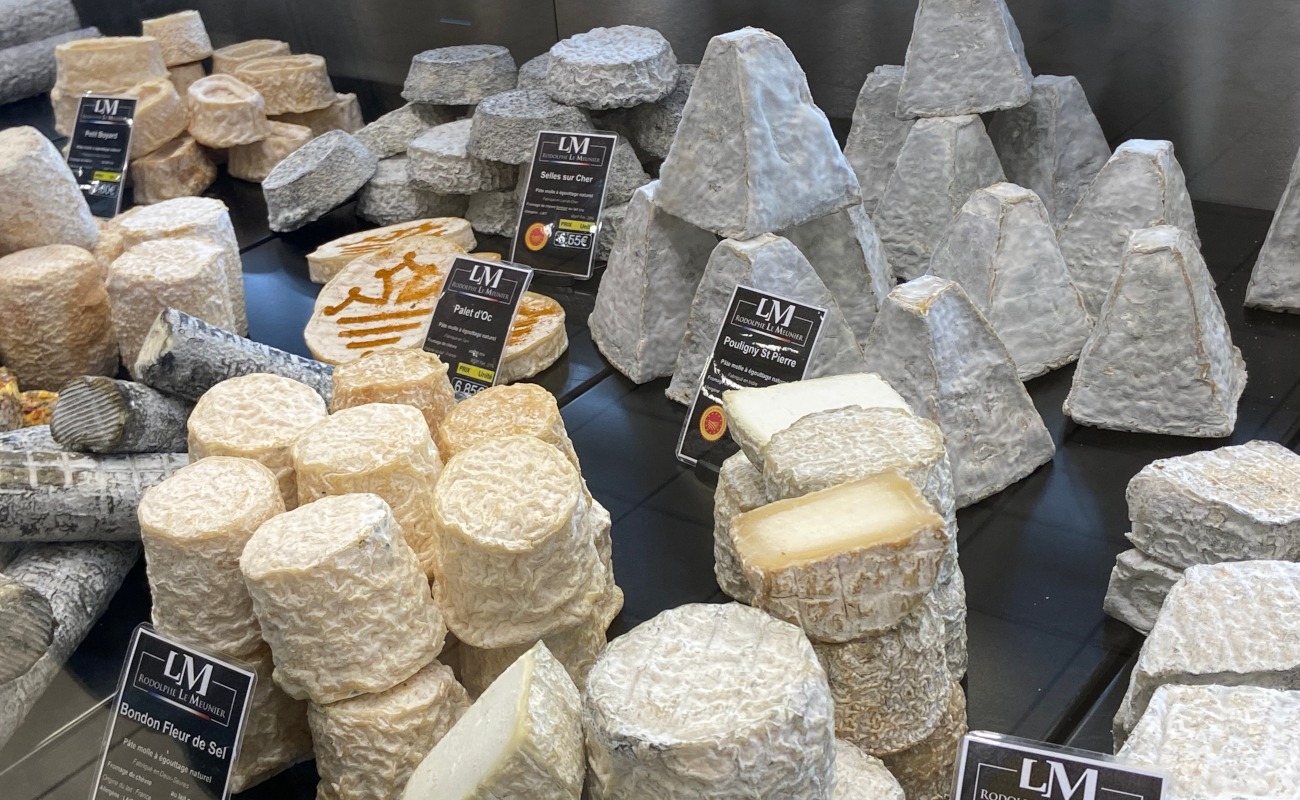 // Discover more
Food Adventures