Perfect for chocoholics and for those who have a sweet tooth !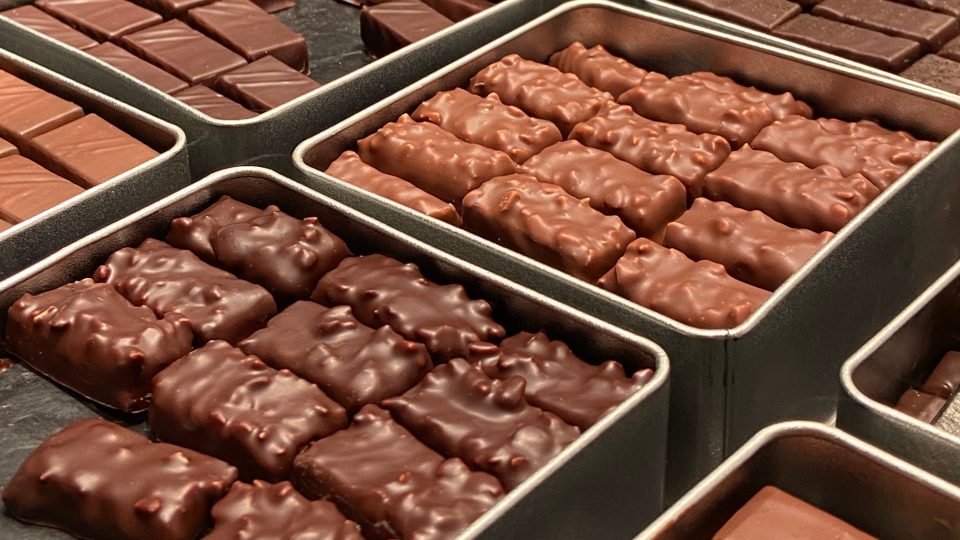 From Tuesday to Friday - WE on request
Chocolates, macaron, choux...
Paris is the city of love and sweets !
Paris hosts around 1400 boulangeries pâtisseries, 250 pastry shops and 55 chocolate shops …
Join us on a private chocolate and pastry walking tour where you learn all about cocoa and chocolate and enjoy tasting different types of handmade chocolates by one of the best chocolatiers. Discover some of the exquisite French typical pastries and viennoiseries from talented artisans.
What's included ? A beverage, chocolates, macaron, pastries such as choux, meringue …
Family friendly tour ! Kids and grown-ups will enjoy the experience and make some sweet memories together.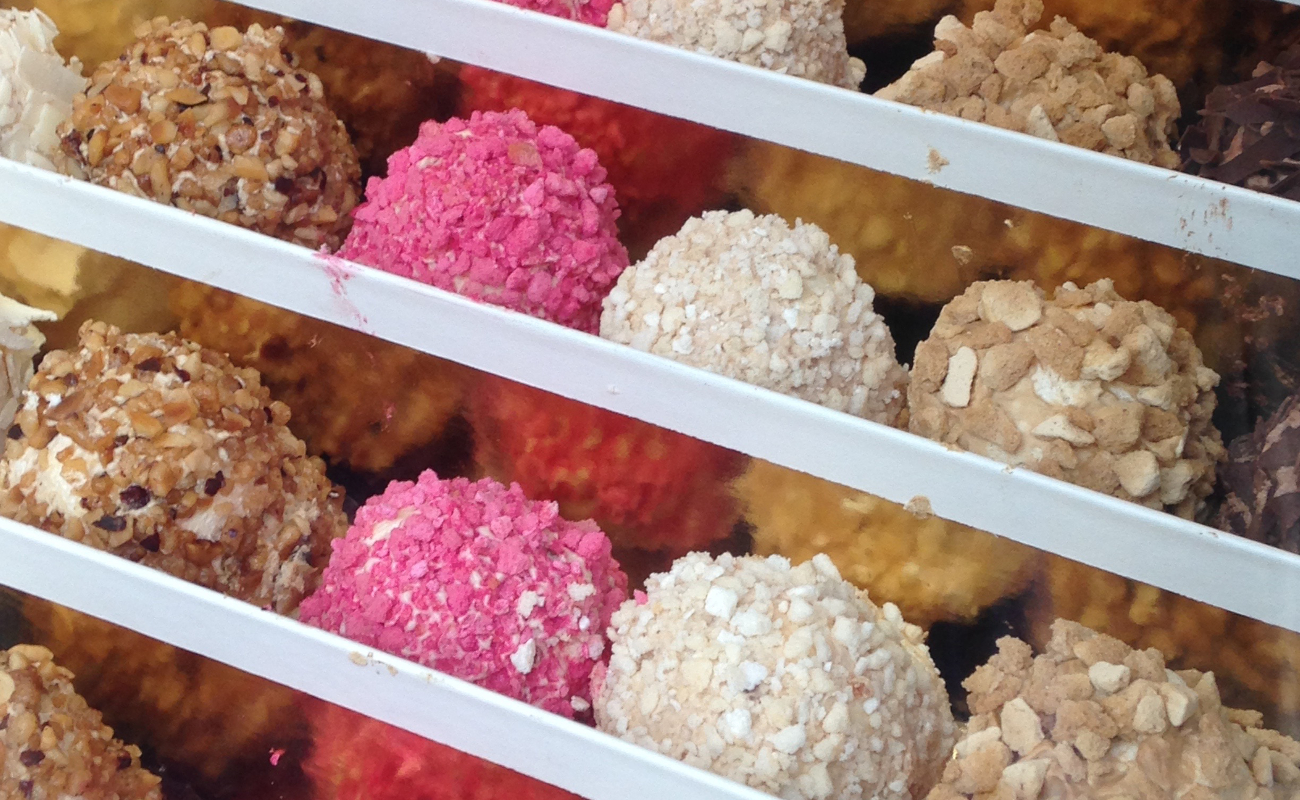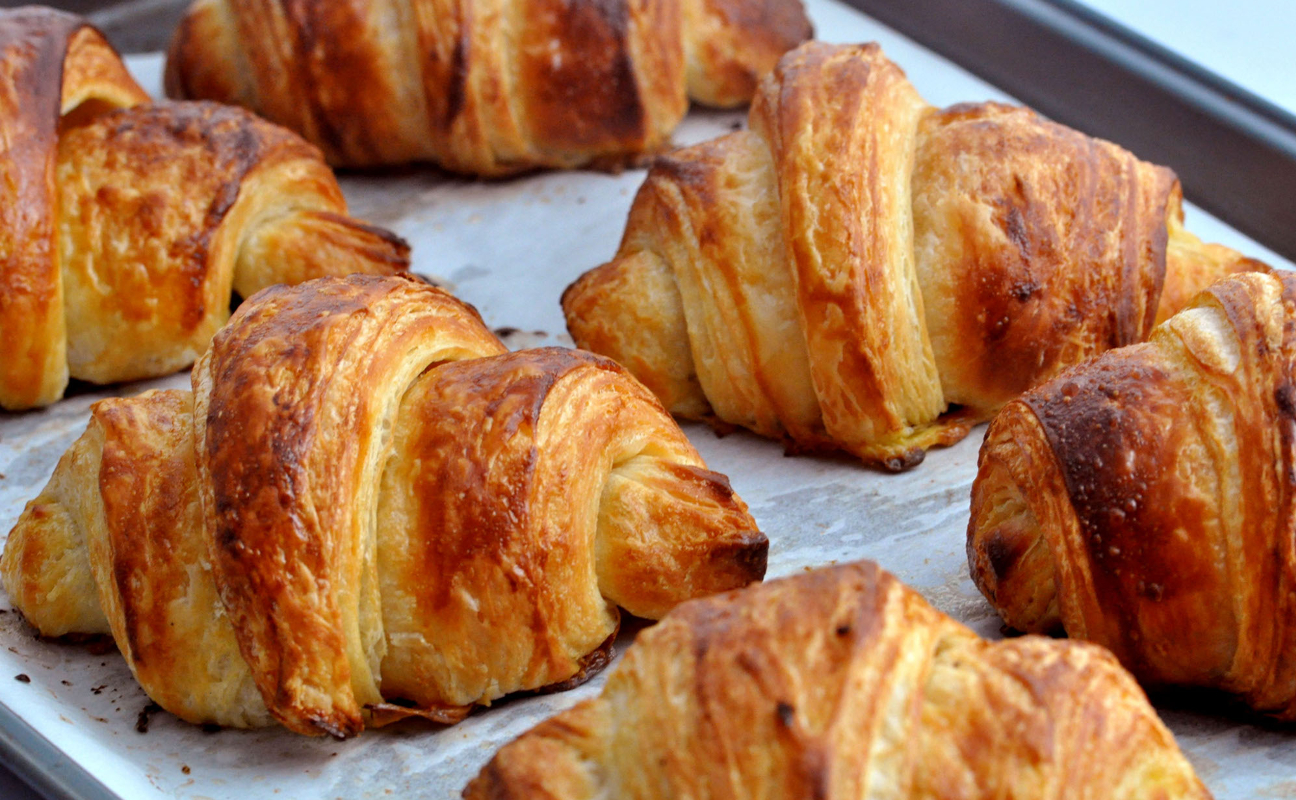 // Discover more
Food Adventures