Chou is the new macaron !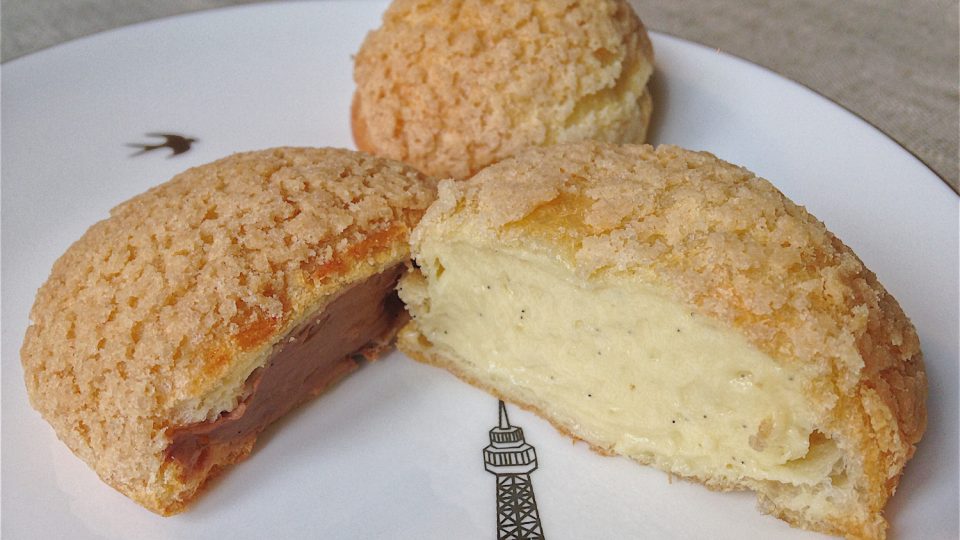 2 to 5 pers. No kids under 10
From Tuesday to Friday - WE on request
Paris-Brest, Saint-Honoré, éclairs, religieuses… The pâte à choux is a classic of French pastry. In the past years, the choux have become THE trendiest pastry in Paris.
This basic pastry dough can be used to make number of delights from choux pastry appetizers to yummy desserts.

In the friendly atmosphere of a Parisian apartment, learn to make delicious choux from scratch.
Then, enjoy your yummy creations with a beverage and take away your choux, with the recipes and our selection of gourmet addresses in Paris.

The class takes place in a private apartment in the 9th arrondissement, a few blocks from Montmartre and the department stores.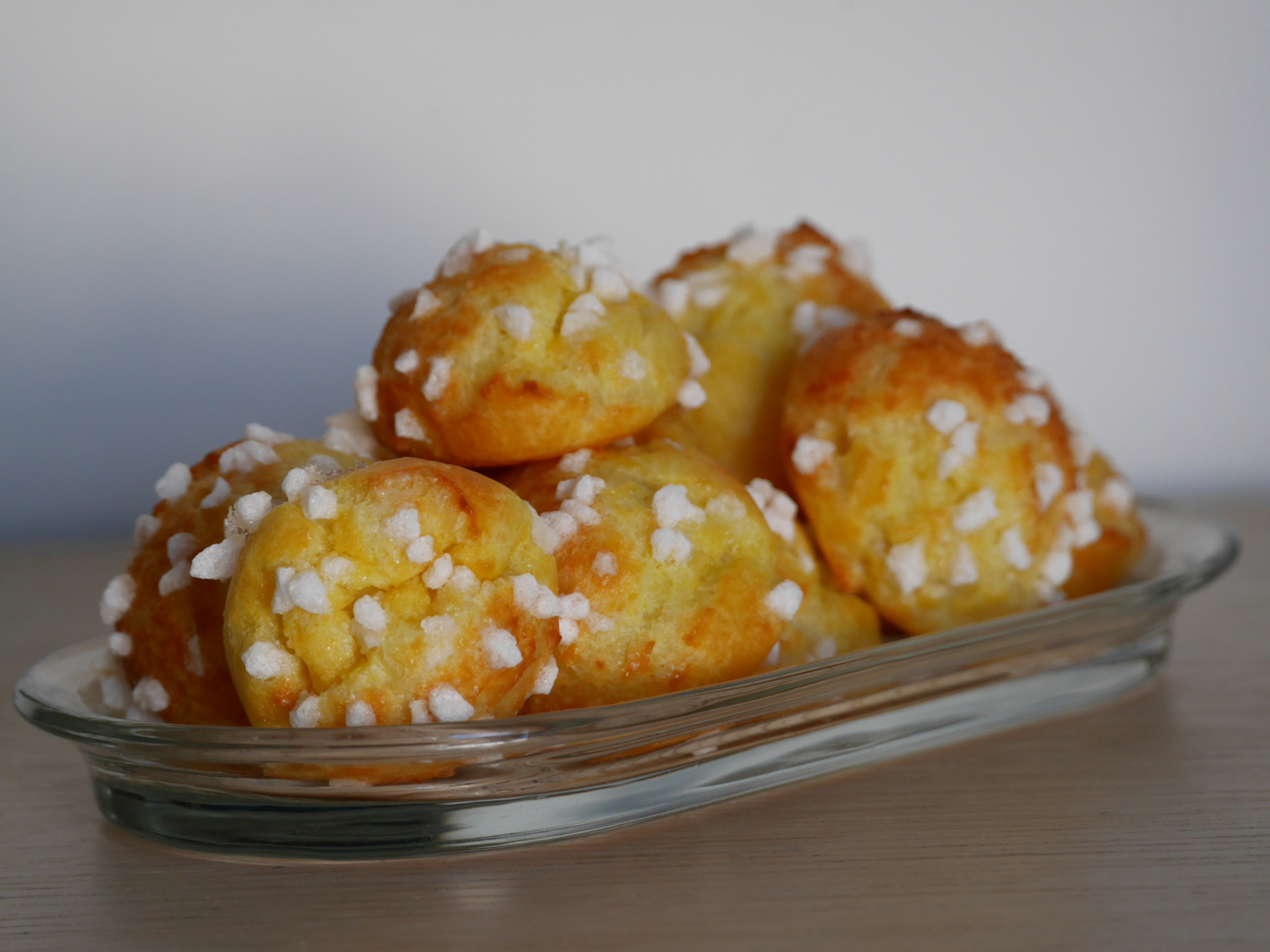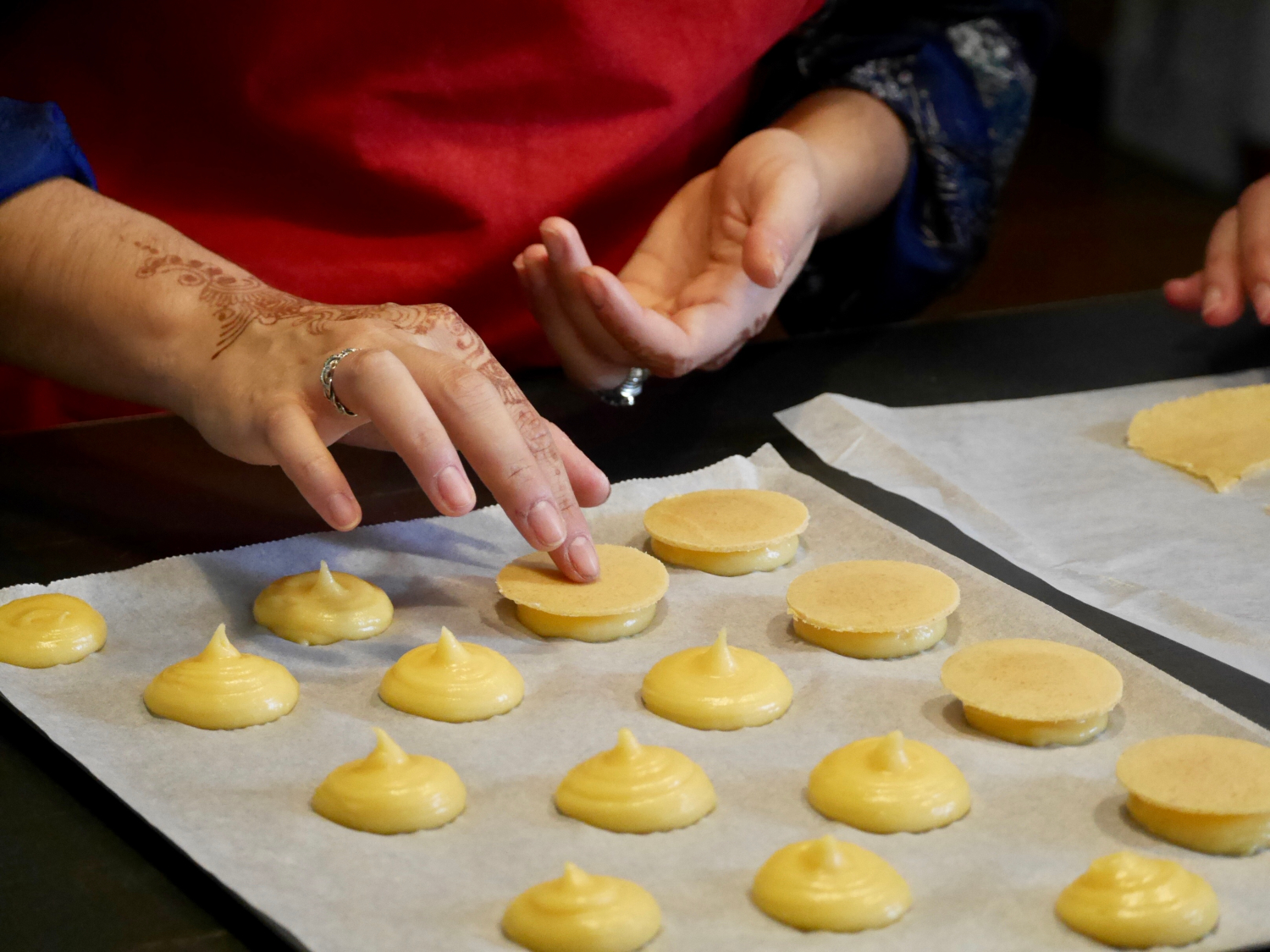 // Discover more
Food Adventures