A Celiac and gluten free friendly food tour  !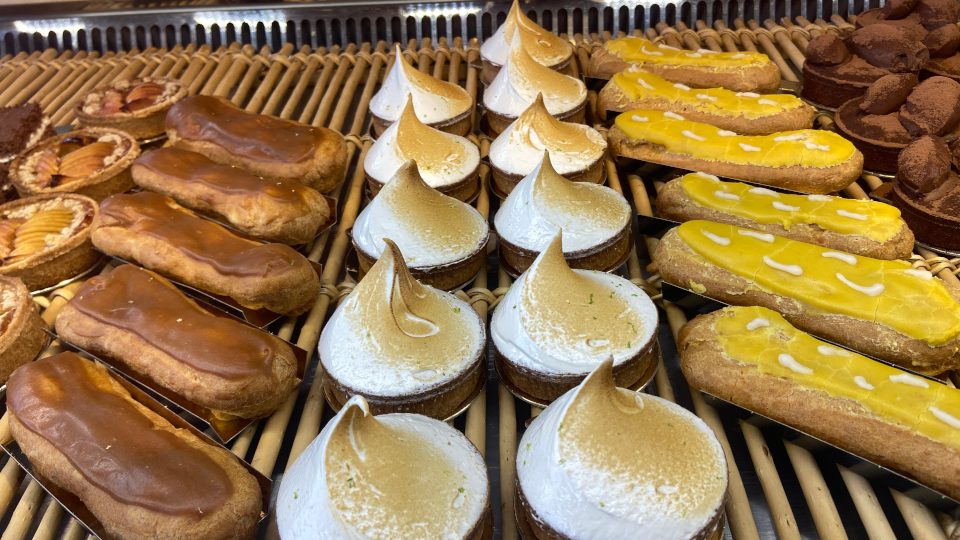 From Tuesday to Friday - WE on request
Bread, cheeses, chocolates ...
Even if you are celiac or gluten intolerant, join us on a private walking tour to enjoy the best of Parisian food.
Start in a delicious gluten free bakery before exploring a market and our selection of gourmet shops and taste full-flavored gluten free French treats.
What's included ? Pastry & beverage, bread, chocolate, macaron, cheeses, charcuteries …
Where ? Depending of the day you choose, we shall explore a different neighbourhood.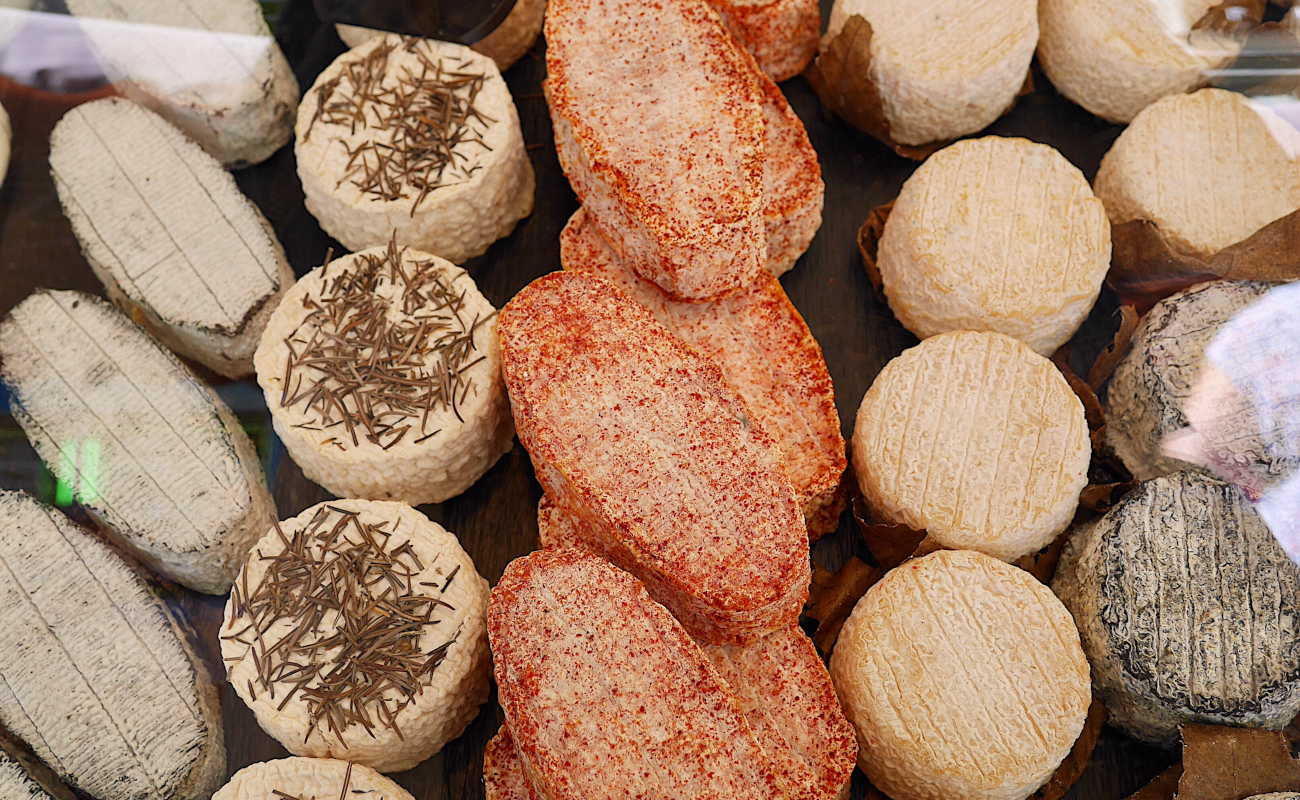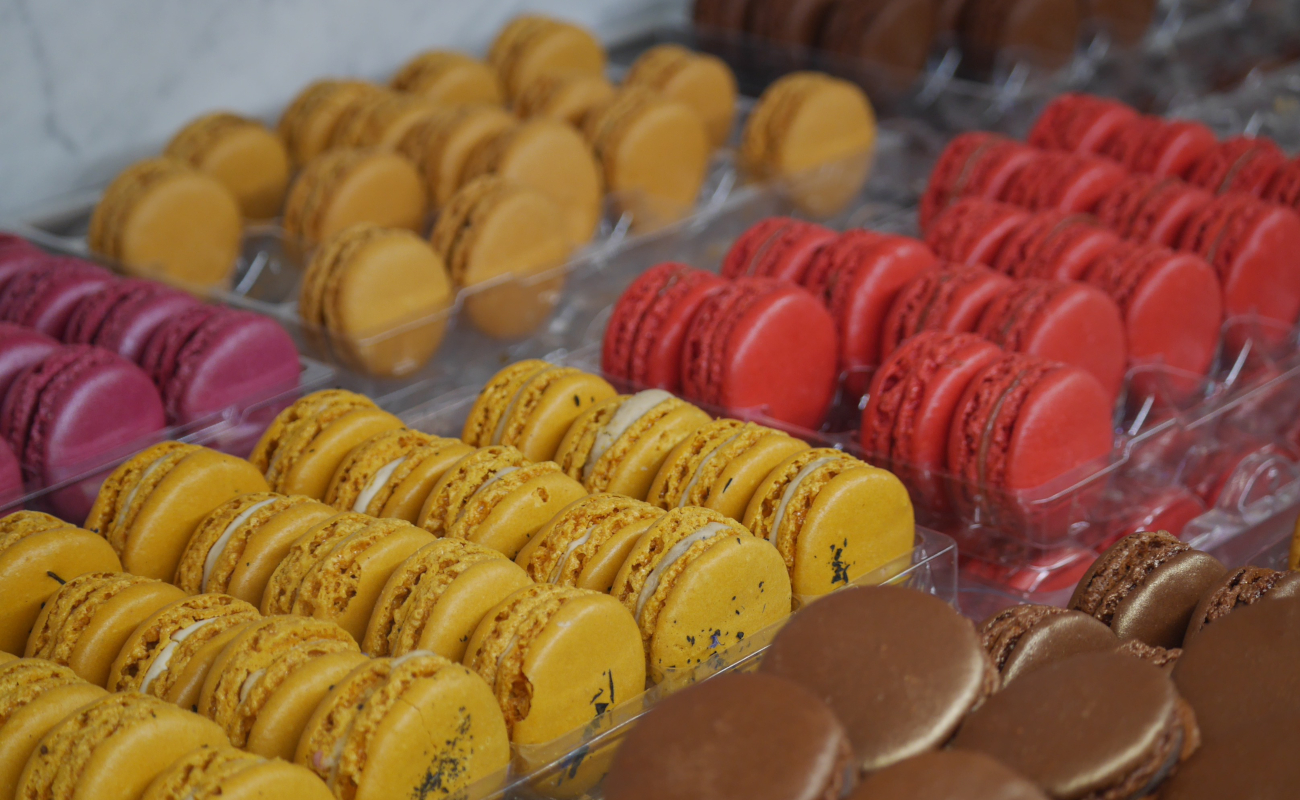 // Discover more
Food Adventures