A private wine tasting in the heart of Paris !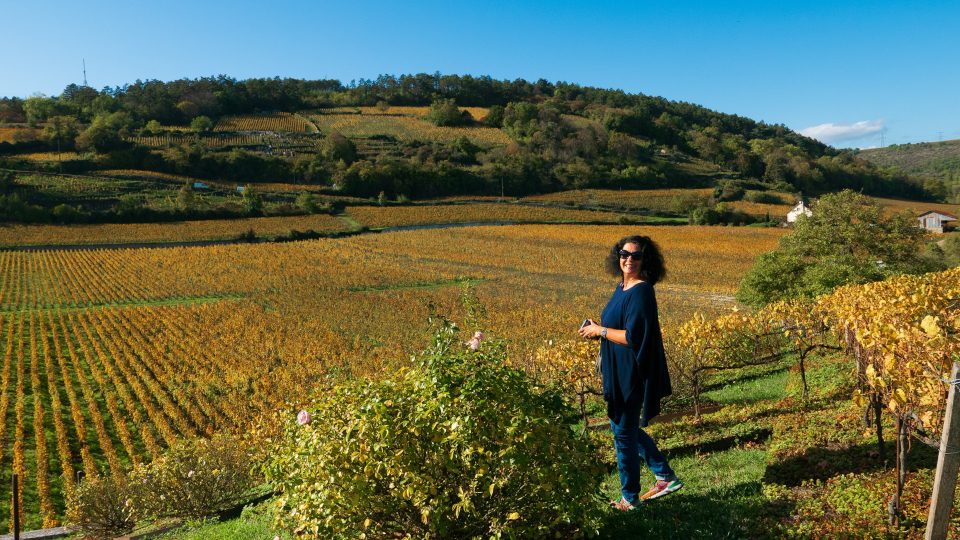 Only private - 6 to 8 people
Travelling to Paris with friends or family and no time to explore French wine regions, join Marie-Pierre for an exclusive wine tasting. In the intimate atmosphere of a Parisian apartment, close to Montmartre and the Moulin Rouge, we offer with Marie-Pierre a fun and interactive experience around wine, including an overview of the French wine regions and the focus on a specific area. We want people to discover, taste, and experiment with each wine an original food pairing.
Some examples of wine focus:

Wines of South of France and it's not only rosé !
Wine and chocolates
Focus on the Loire valley
Champagne for ever
Discover the hidden gems of Burgundy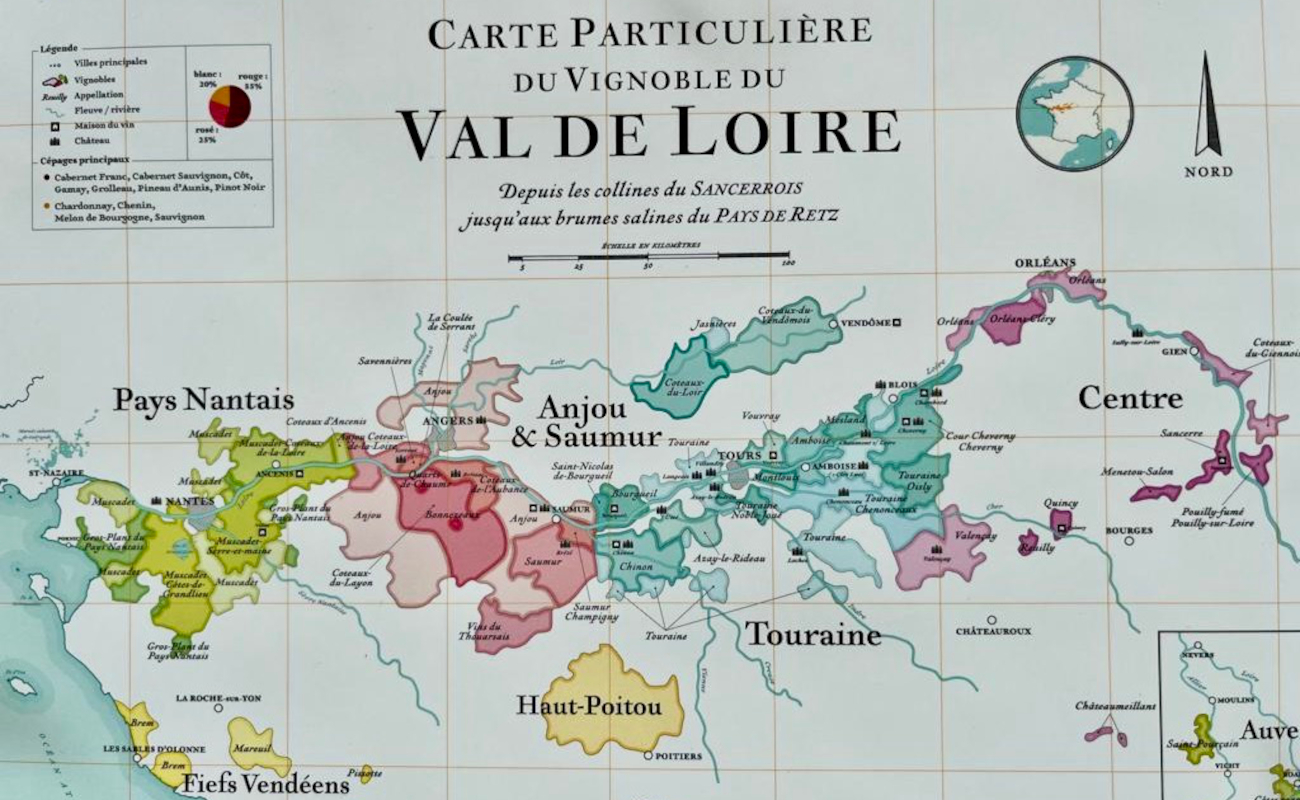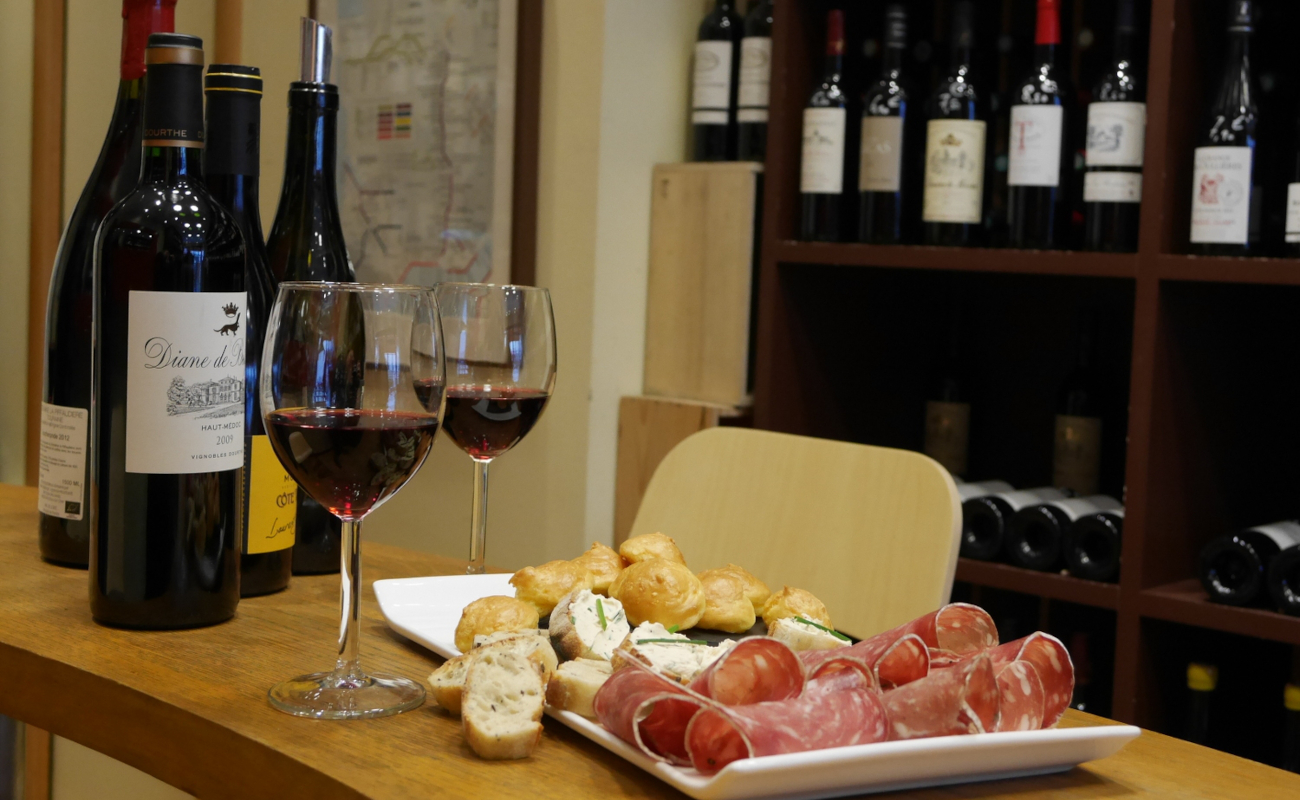 // Discover more
Food Adventures