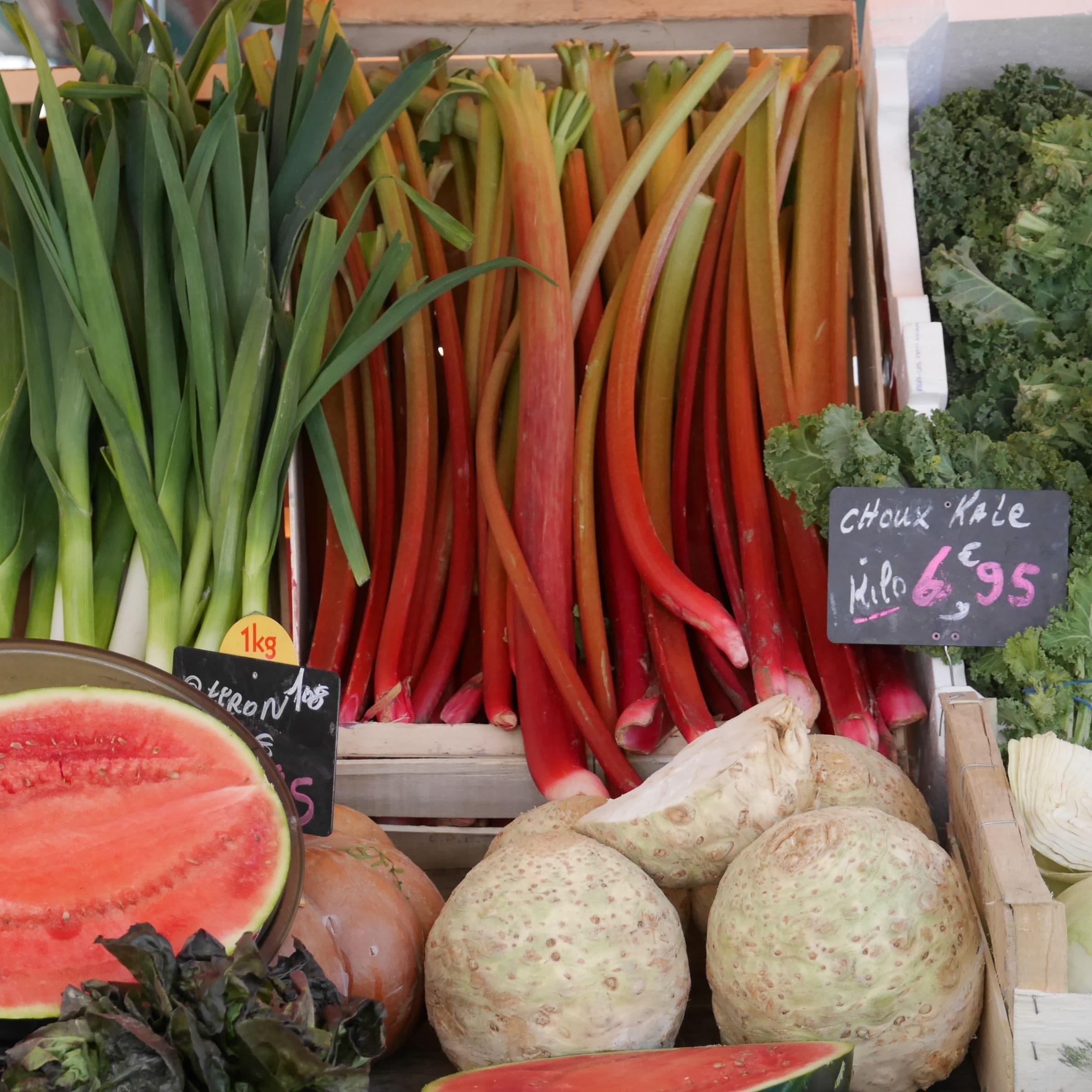 // CONTACT US
Book your tour
// Testmionals
What people say about our tours
Jennifer - US
Gluten free tour
Such wonderful tour! Our teen daughter had been diagnosed with celiac disease only 6 months prior to our European vacation in late 2019. We never would have come across most of the tasty places that Aurélie took us. Thank you!
Marion gave me and my 3yo son an amazing tour filled with so much delicious food - a really authentic look at Paris life and food, it was the highlight of our trip. I highly recommend!
Aurelie and Marion you two are perfect ambassadors for Paris and France. Your market tour was one of the highlights of our 8 day Paris trip. Thank you for your hospitality.
Julie - US
Chocolate & Pastry tour
Such a fun experience on our chocolate and pastry tour with Aurelie. She is such a lovely woman. What fun to go into a "real" neighborhood of Paris and discover the spots we'd never find our our own. Aurelie did a great job and we tried everything from chocolate, pastries, honey, and macaroons. When we go back to Paris we will definitely do another experience with Aurelie.