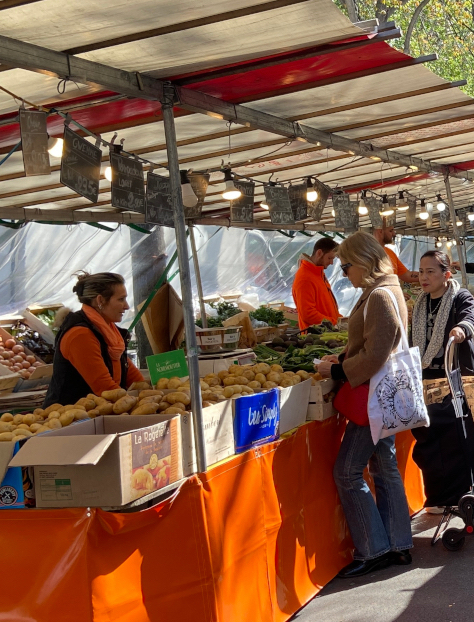 Let's go for a food adventure !
Discover our
Food tours
Join us for a private walking tour for a tasty adventure and explore the best foodie neighborhoods of the capital of gastronomy.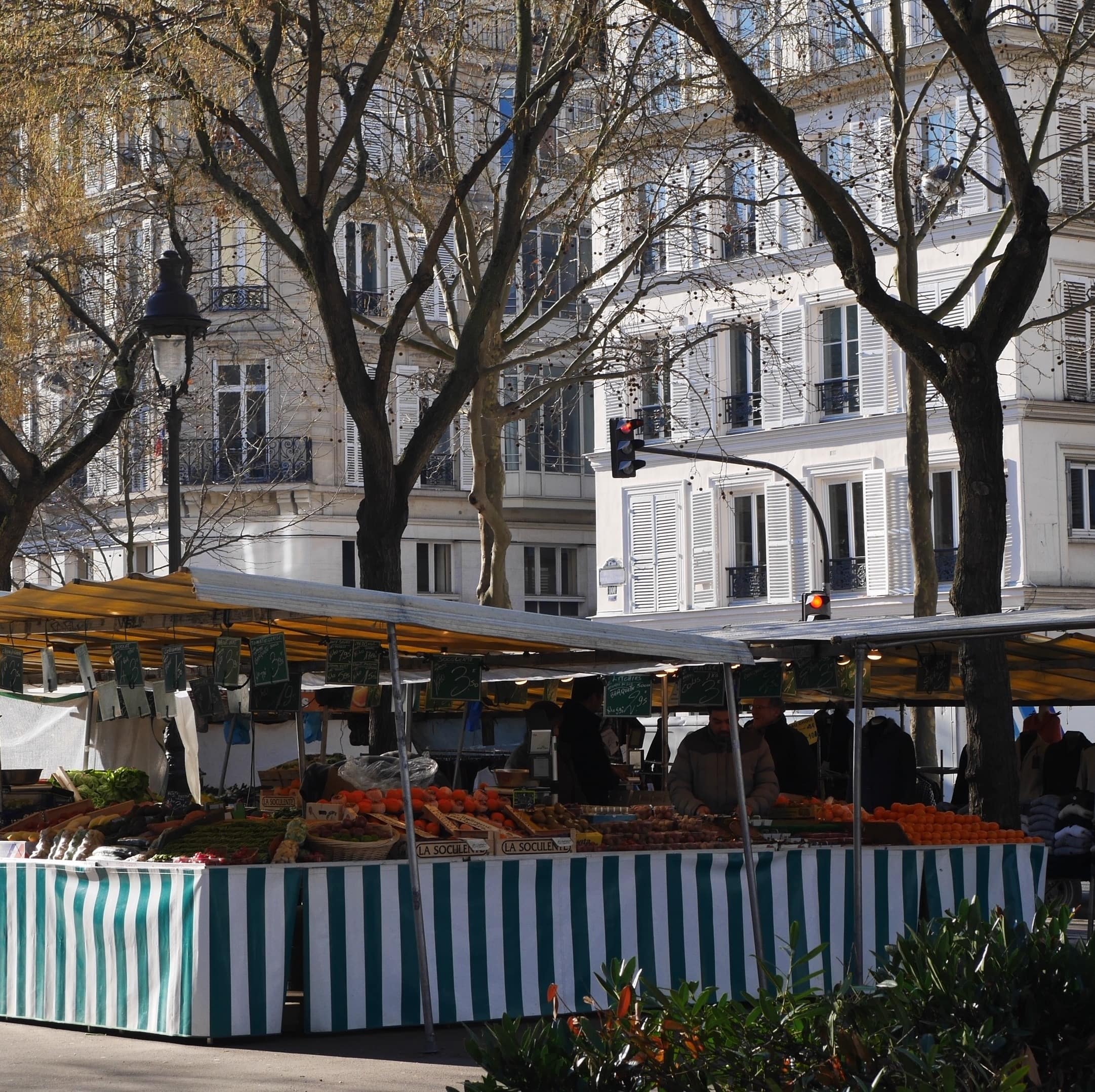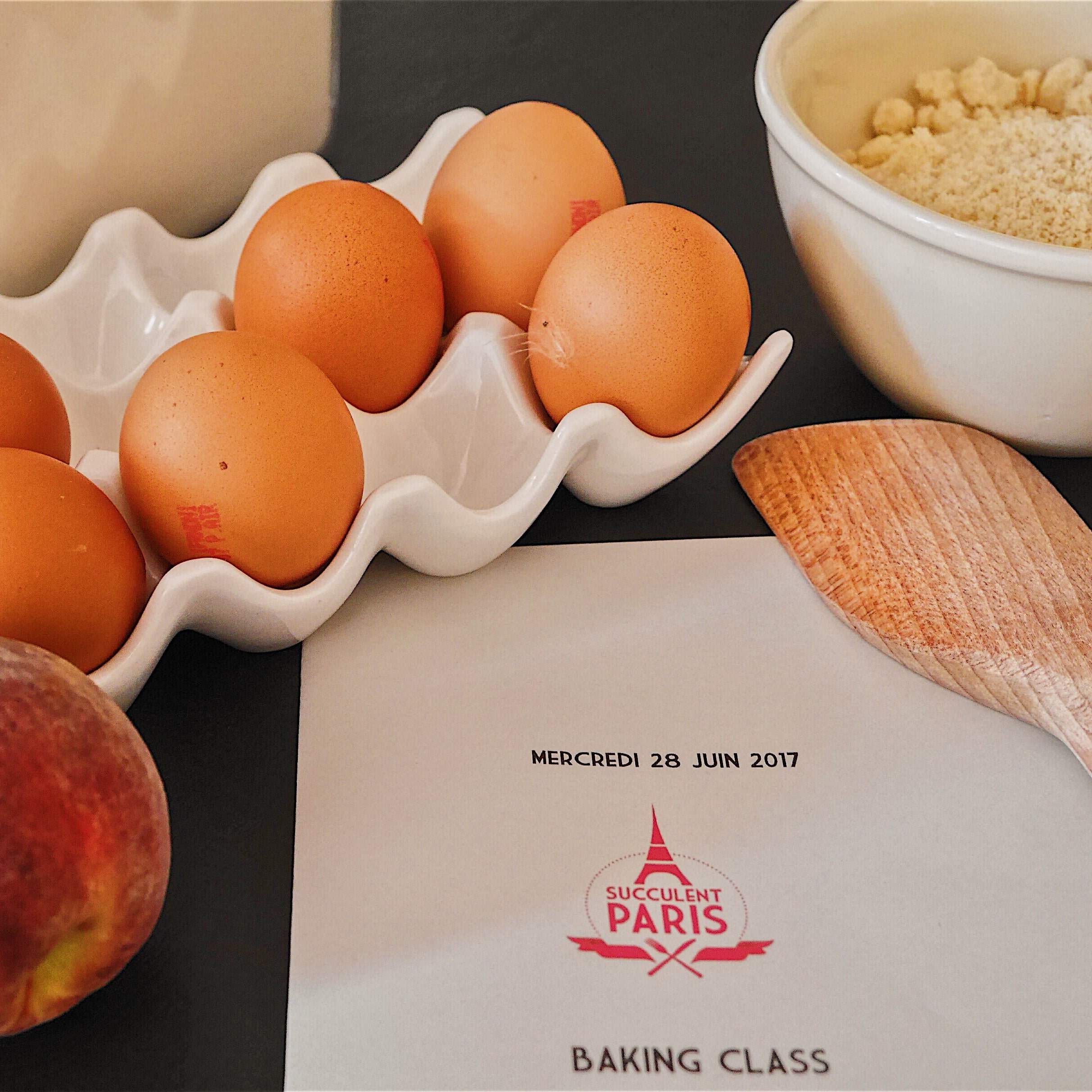 Discover our
Cooking Classes
Enjoy a glimpse of authentic French cooking in the intimate atmosphere of a private home and learn traditional French recipes from scratch 
Discover our
Workshops
Discover amazing French artisans and learn about their know-how and their experiences.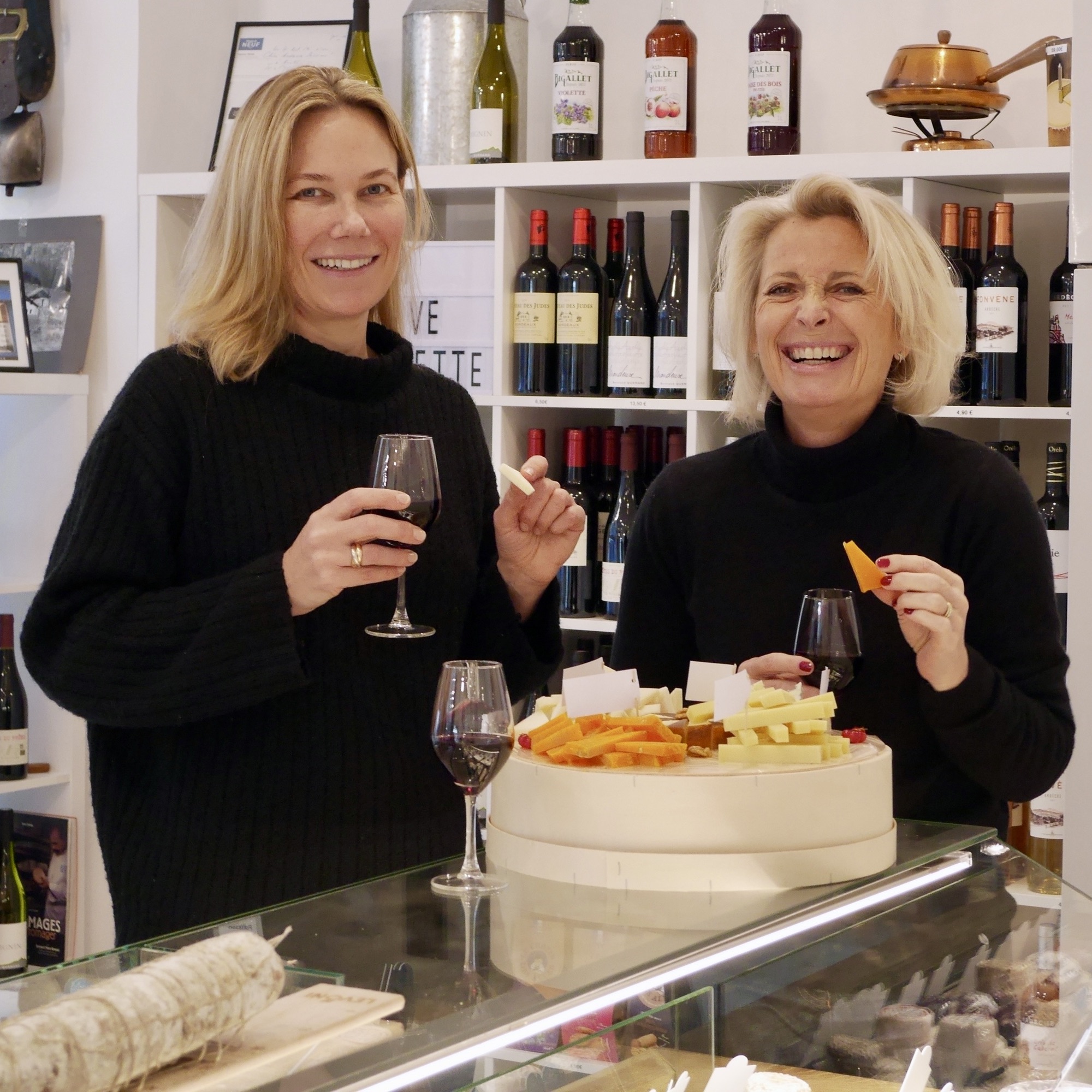 testimonials
WHAT GUESTS SAY?
What a wonderful day we had with Aurelie and Marion, or should I say succulent. From the first market stop for fresh baked brioche to the last stop for spices and honey it was simply divine. Great tastings in the full day, relaxing lunch, and shared life stories with two people who adore their Paris. If you want to walk, taste, laugh and see Paris in a whole new way, sign up !
We visited France this June and had a wonderful cooking experience with Aurelie & Marion . We took our thirteen year old granddaughter to celebrate her birthday. She loves to cook...so what a wonderful experience. It started just meeting Marion at a cafe and walking to wonderful gourmet shops to purchase our ingredients for our luncheon. Marion is a delightful women who was able to connect with our teenage granddaughter. That was so much fun..I even learned a thing or two about chickens! We then went to Aurelie's beautiful apartment and cooked. Emma said it was the highlight of her trip to Paris. I would recommend this tour to anyone..a wonderful taste of French culture and the merchants were so charming! Don't miss this tour!
Gosh we had fun and were able to eat and drink along the way! So enjoyed our afternoon and learned a lot about how nice it is in a living and working area of Paris vs the tourist areas (which are wonderful also...but just different). Would like to do something like this again in another part of Paris. Thank you for asking and again...we had a great time. With fun and kindness
We had an awesome tour with Marion through the saint Germain district. Marion's friendly and knowledgeable manner in all things French was a highlight of our trip. We experienced fresh goats cheese and olives in the local market, then progressed to macarons, amazing bread, the original salted caramel which was sublime, jam & chocolate, but the highlight was the olive oil tasting! Marion's expertise in teaching us the subtletys of early and late harvest & then truffle oil - to top it off! our final tasting of locally made cheese and wine -magnifique. We would highly recommend succulent paris for everyone who enjoys food and learning more about Parisian food. A fabulous 3 hours spent eating & chatting with Marion in a fun atmosphere!
GET QUOTE
Contact us
If you want to learn more about our private cooking classes and tours, get a quote, check our availability or enjoy a tailor-made experience, send us an email and we will get back to you as soon as possible!